Daily Current Affairs 4 UPSC
EDUCATION FOR EVERYONE
Online Coaching Lessons For Remote Learning
You are the creator of your own future & we are the guiding light.
NEWS
Check Out Our Latest Blog
LEARNING FOR EVERYONE
RaghukulCS
Build your career with us, we promise to not let you down.
view all courses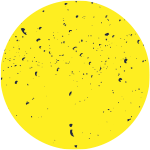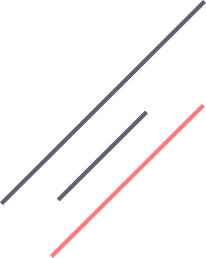 Best mentor and teacher for UPSC preparation.
Ethics was a nightmare for me, but your course was a game changer for me, one of the best courses on ethics.
I just want to say thank you sir, it is because of you that i will write mains after 3 attempts, wish i could have met you earlier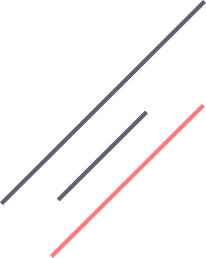 COURSE Instructors
Meet Our Team
Online Test Series
Get Your Quality Skills Test Through AI Based Online Exam Portal
In partnership with resolveias we are launching India's best Artificial Intelligence based test series for UPSC examination.
Get Started Now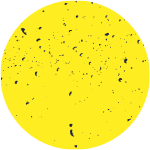 Go At Your Own Pace
Subscribe to Our Newsletter
to get daily updates of our courses , articles and videos subscribe now and join RaghukulCS family