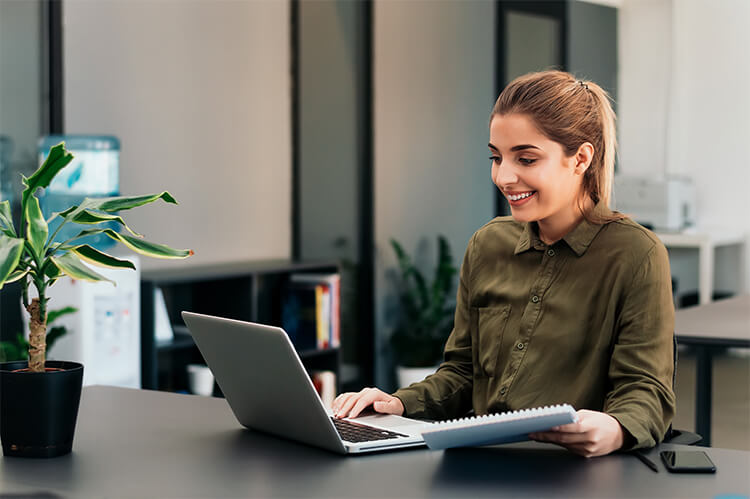 This Terms of Service was last updated on January 1, 2020.
Before using this website, please make sure that you read the terms and conditions carefully. The conditions are subject to be revised and updated anytime. Hence, you must regularly review the terms and conditions which you are bound to. 
Most Important Terms & Conditions ( MITS ):
1. By enrolling for any of the courses at RaghukulCS Academy, you agree to 
(a) allow RaghukulCS Academy to publish your photo, testimonial, name among successful candidates from theRaghukulCS Academy. 
(b) use the RaghukulCS Academy course only for personal use and not commercial use 
(c) not to share/sell/solicit to sell/distribute the course/content/document/videos for free or for a fee. 
2. RaghukulCS Academy ( "Examination warrior Pvt ltd") shall be free to pursue legal and criminal proceedings against you for violation of the terms and conditions including, but not restricted to 
(a) removal from one/all courses subscriptions at RaghukulCS Academy without refund, 
(b) recovery of the pecuniary and pecuniary loss incurred by the organisation that the organisation deems right. The decision of "Examination warrior Pvt ltd" shall be final in this regard. 
Disclaimers
The materials on this website do not come with Warranties of any kind and are provided "As it is". Examination warrior Pvt ltd. does not warrant that the functions in the materials will be uninterrupted or error-free, or that this website or the server that makes it available are free of viruses or other harmful components. You (and not Examination warrior Pvt ltd.) assume the entire cost of all necessary servicing, repair, or correction. The information mentioned here must not be taken as the complete descriptions of all terms, exclusions and conditions applicable to the products and services, but are solely meant for providing general information. 
There may be links to other websites which are not maintained by Examination warrior Pvt ltd. Examination warrior Pvt ltd. is not responsible for the content of those websites. Any inclusion of links to other websites does not speak of approval or endorsement by Examination warrior Pvt ltd. of the websites or the content thereof. 
Limitation of Liability
While Examination warrior Pvt ltd. aims at providing quality and error-free content and up to date information, errors or omissions sometimes occur. Examination warrior Pvt ltd. makes no warranties as to the accuracy of the content on this website. Under no circumstances, shall Examination warrior Pvt ltd. or any party involved in creating, producing, or delivering the website be liable to you for any direct, indirect, incidental, consequential, or punitive damages that result from the usage, or the inability to use, the materials on this website, even if Examination warrior Pvt ltd. or Examination warrior Pvt ltd. authorized representative has been advised of the possibility of such damages. 
Examination warrior Pvt ltd. does not hold any responsibility and is not liable for any damages or viruses that may infect your computer equipment or other property as a result of your access to, use of, or browsing the website or your downloading of any material, data, text, images, video, or audio from the website. 
Restrictions on Use of Material
This website is owned and operated by Examination warrior Pvt ltd. Except as otherwise expressly permitted by Examination warrior Pvt ltd., materials from this website or any website owned, operated, licensed or controlled by Examination warrior Pvt ltd. cannot be copied, reproduced, republished, uploaded, posted, transmitted, or distributed in any way. 
You may download material available to download on this website for your use only, provided that you also retain the clauses pertaining to all copyright and other proprietary notices contained in the material. You shall not distribute, modify, transmit, reuse, repost, or use the content of this website for public or commercial purposes, including text, images, audio, and video without a valid written permission from Examination warrior Pvt ltd. 
Examination warrior Pvt ltd. neither warrants nor represents that your use of materials displayed on this website will not infringe rights of third parties not owned by or affiliated with Examination warrior Pvt ltd. 
Jurisdictional Issues
Unless otherwise expressly put down herein, Examination warrior Pvt ltd. makes no declaration that materials on this website are appropriate or available for use in any location. Those who choose to access this website do so on their own initiative and are responsible for any compliance with local laws. 
Unless specifically set forth, the information contained on this website is not subject to sale or neither is any security, educational product or other product or service. No security, insurance product or other product or service offered will be sold in any jurisdiction in which such an offer or solicitation; purchase or sale would be unlawful under the securities, education or other laws of such jurisdiction. Some products and services may not be available in all jurisdictions. All disputes shall be subject to the exclusive jurisdiction of New Delhi courts.